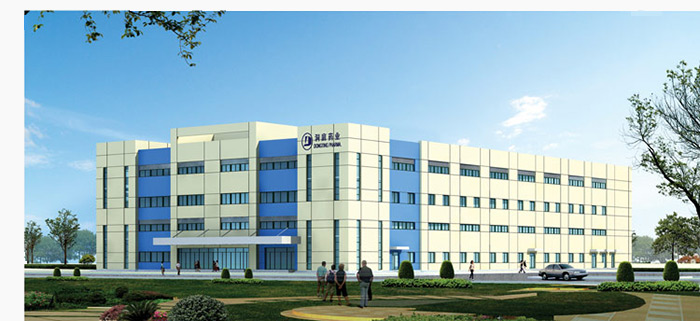 Hunan Dongting Pharmaceutical Co., Ltd.
_______
  Hunan Dongting Pharmaceutical Co., Ltd. is a member of the group, a domestic brand enterprise in the field of chemical hemostatics, and one of the world's major suppliers of bulk drugs. The company was founded in 1958 and restructured in 1997. It has total assets of 900 million yuan and registered capital of 110 million yuan. The company is a national high-tech enterprise, and has established provincial-level enterprise technology centers, provincial psychotropic engineering technology research centers, and has honorary titles such as provincial famous trademarks and provincial international famous brands.


  After years of technological innovation and market competition, medicines such as hemostatics have grown into the company's leading products. The hemostatic drugs tranexamic acid and aminotoluic acid form the advantages of large scale production and sales; they have entered the fast track of rapid development of varieties, specifications and dosage forms, and all of the company's products have obtained national GMP certification. The quality of tranexamic acid complies with the US Pharmacopoeia, British Pharmacopoeia, Japanese Pharmacopoeia and European Pharmacopoeia standards, and has passed the US FDA, EU COS, and Japanese PMDA certification, and is exported to many countries and regions.